WHAT IS MIST
We are a team of Information and Network Security enthusiasts who aim to spread the knowledge to other students with an interest in this ever-growing field of Computer Science. Our goal is to ensure that students approach this field the right way by providing them with a platform to enhance and practice their skills. Lastly, we'd like to say, we are not hackers. So if you are here with the intention of hacking into your friend's Facebook account, we are afraid we can't assist you.
WHAT WE DO
Cryptography
Web Development
Research
Cyber Awareness
Networking
We are primarily focused on cybersecurity, but we also sail uncharted waters from time to time. We make awesome websites, organize awesome events, and even host awesome game nights within the club. In all, we are an awesome club of an awesome university.
Capture the Flag
A cyber security Capture The Flag(CTF) event is a competition between security professionals and/or students learning about cyber security. This competition is used as a learning tool by cyber security enthusiasts and can help sharpen and put to use the skills they have accumulated over the years.
Cybersecurity for Everyone
Being cyber aware in today's internet age implies that you understand what cyber threats involve and take proactive action against being caught in one. We organise Cybersecurity for Everyone as a means to spread this very awareness. It deals with and elucidates the threats that the internet poses, the various ways in which the internet can spoof you, and informs attendees of the various safeguard measures.
Live Workshops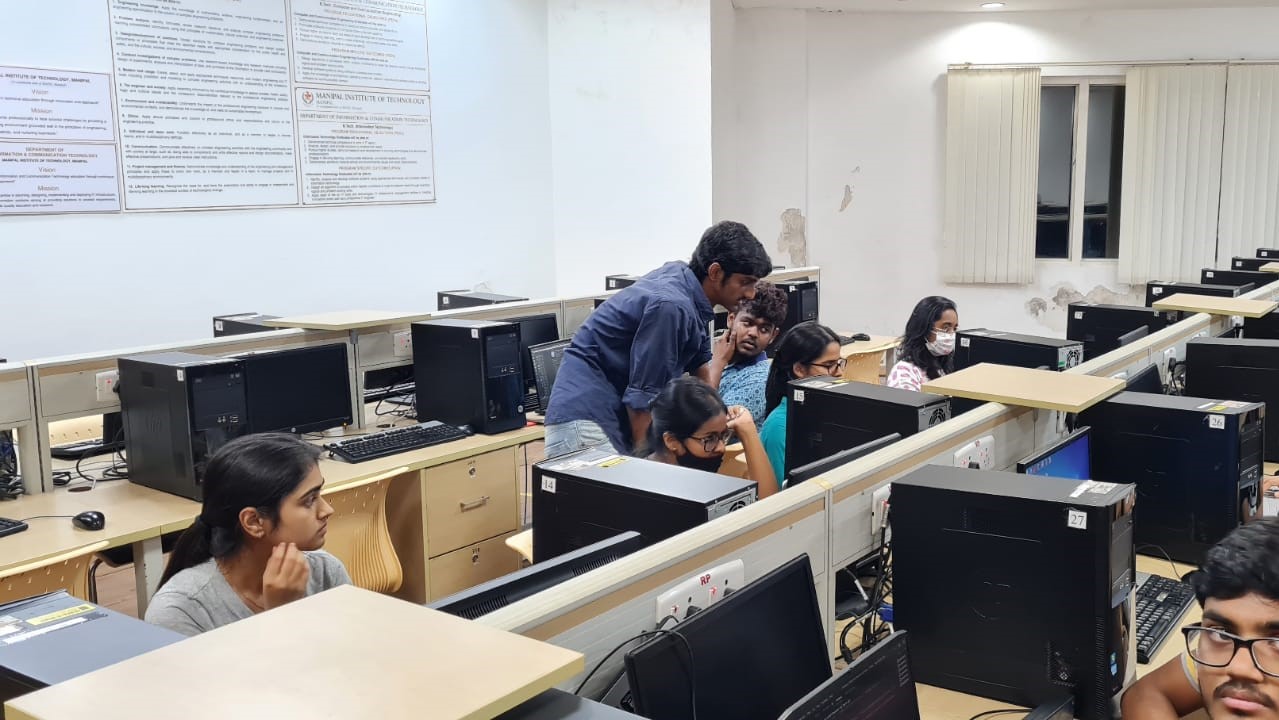 At MIST, we believe in hands-on learning. We organise a range of workshops, free of cost and accessible to the student community that deal with the basics of cybersecurity, networking, as well as scripting, development and deployment practices. We also conduct several internal workshops for the benefit of our team members.
Web Development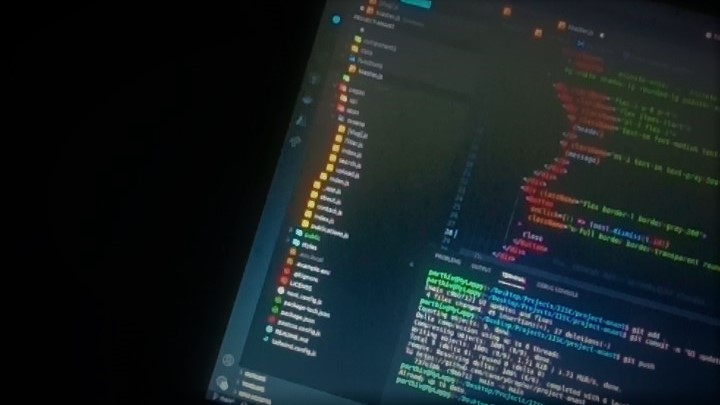 Web development is the creation and subsequent maintenance of websites. We involve ourselves in making a website look great, respond fast and perform well with a seamless user experience. It is the work that goes on behind the scenes of every awesome website and project that we take up at MIST.
Networking
Computer networking refers to connected computing devices (such as laptops, desktops, servers, smartphones, and tablets) and an ever-expanding array of IoT devices (such as cameras, door locks and sensors) that communicate with one another. Networking is the backbone of the internet itself.
Game Nights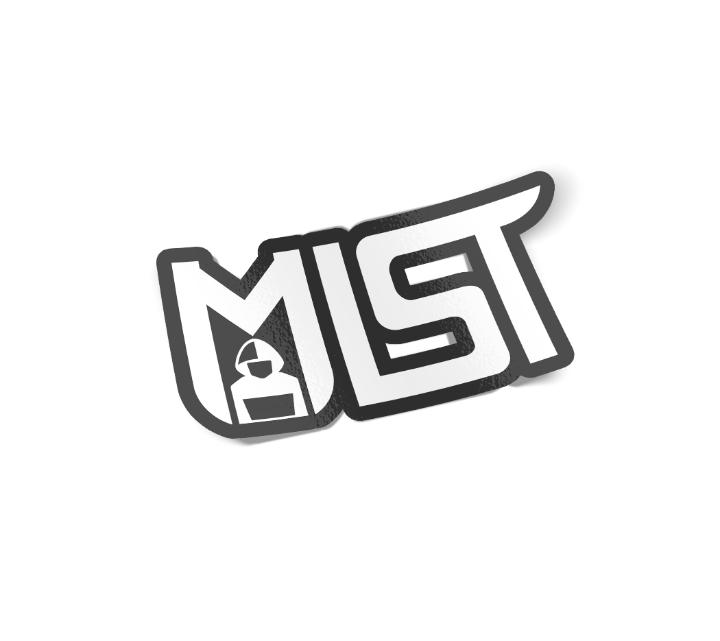 MIST organizes gaming nights every once in a while, which serve as a bonding experience between the club members. It involves various games for every type of enthusiast. From combats in Valorant to screwing up drawings in skribbl—whatever you feel like playing, you will always find company.
For more events, stay tuned to our